Canada is announcing the recall of lithium-ion batteries available with HP laptops and portable workstations as they may overheat, posing a risk of burns and fire.
The affected machines were sold at prices from $300 to $4,000 from December 2015 through December 2017 at Best Buy and other stores.
"We are taking immediate action to address this issue including a voluntary recall and replacement of the batteries". Impacted customers should put their laptops in "Battery Safety Mode" and turn in the batteries for replacement as soon as possible. The technology company is providing free battery replacements.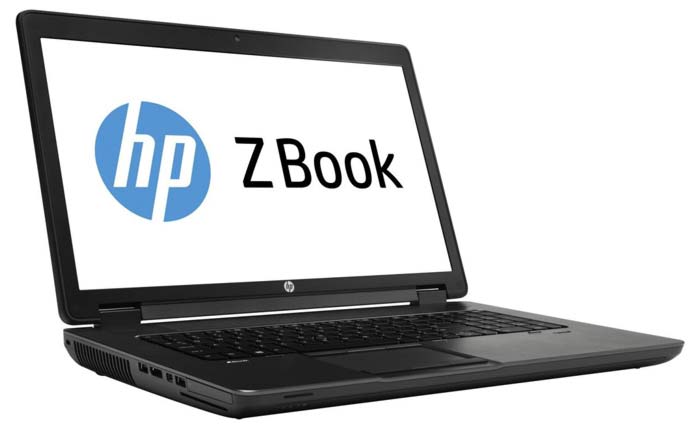 HP recalls 50000 computer batteries over fire hazard
HP has issued a battery recall notice for a number of its laptops and mobile workstations sold over the last two years due to concerns that the battery inside these machines could be unsafe and a fire hazard. Numerous affected batteries are not customer replaceable, so will have to be replaced by HP technicians, the company said in a statement about the recall.
For more information, call HP toll-free at 888-202-4320 from 8 a.m.to 7 p.m. CT Monday through Friday or go online at www.HP.com/go/batteryprogram2018 or www.hp.com and click "Recalls".
Three reports of property damage, totaling $4,500, have been received by HP involving the affected machines. When enabled on an affected system, the battery will be discharged and then can't be charged (at least without disabling the safety mode). There is a small utility you can download which will check if the battery in your laptop is one of the affected power packs.
More news: Apple's iPhone Is The Best Selling Tech Product Of 2017
More news: 12 injured, 1 seriously, in major Bronx building fire
More news: Time's Up: Women launch campaign to fight sexual harassment