Nintendo has finally revealed the official release date for their upcoming mobile title Animal Crossing: Pocket Camp. There will, of course, be regular reminders to unlock and collect everything, but seasonal events are also planned to ensure you load up Pocket Camp regularly. Your family will probably understand if you need to excuse yourself from Thanksgiving dinner to go catch some fish. Like many Nintendo titles, Animal Crossing appeal to players by offering something very lax yet engaging - it's a do-what-you-want type of game, basically, but infused with Nintendo's signature charm.
The game takes place in real time, so the game world reflects the time and even the season in the real world. If you play the game at night, it will be nighttime in the game, in other words, and that affects what you can do.
Hopefully Animal Crossing: Pocket Camp retains all those when it launches this week. Instead of a house, you have an upgradeable and customizable van you can use to travel to different areas in and around the campsite. InPocket Camp, you're the manager of a campsite that, when you first arrive, is sparsely appointed and bereft of visitors.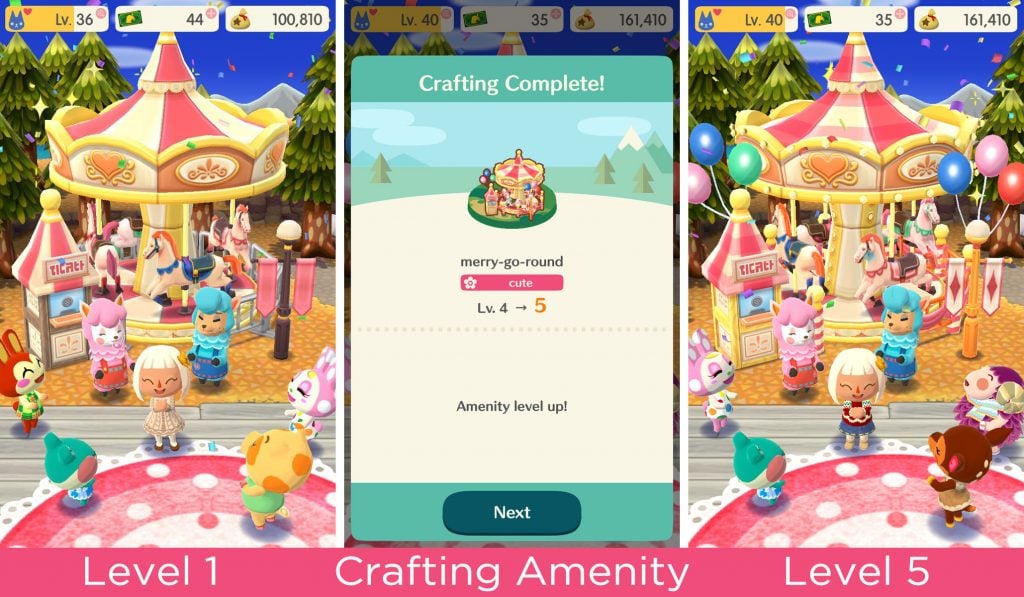 Animal Crossing: Pocket Camp is out this week
It all looks delightful, in that typical Animal Crossing style, and we're quite surprised at how fully-featured the spin-off appears to be - there's none of the one-button antics of Super Mario Run here.
The game is free to play, but players can purchase "leaf tickets" which enable them to cut the time needed to carry out building and purchase extra materials to make furniture.
More news: Nigerian Women Become First African Bobsled Team Ever To Qualify For Olympics
More news: Momentum swing after injury to Michigan's Peters? No, Wisconsin was just better
More news: 4 takeaways from Redskins late meltdown against Saints