Talented and widely admired airshow pilot Vlado Lenoch and airport manager Bethany Root died in the crash of a P-51D Mustang at about 10:15 a.m. Sunday Jul. 16, 2017, in Atchison County, Kansas after departing the Amelia Earhart Airport at approximately 10:00 AM. Lenoch was 64 and passenger Root was 34.
Bethany Root was noted for her love of aviation that extended well beyond her role as an airport manager at the Amelia Earhart Airport where Sunday's flight originated.
The official said he thought it was meant to be a short, local flight and the plane crashed with 10 to 15 minutes of take off.
Vlado Lenoch and Bethany Root were killed in a plane crash Sunday morning. The plane involved in the crash, a 1944 P-51D Mustang, is believed to be the same plane flown for Saturday night's show over the river, according to Laurie. The impact left a large debris field in its wake.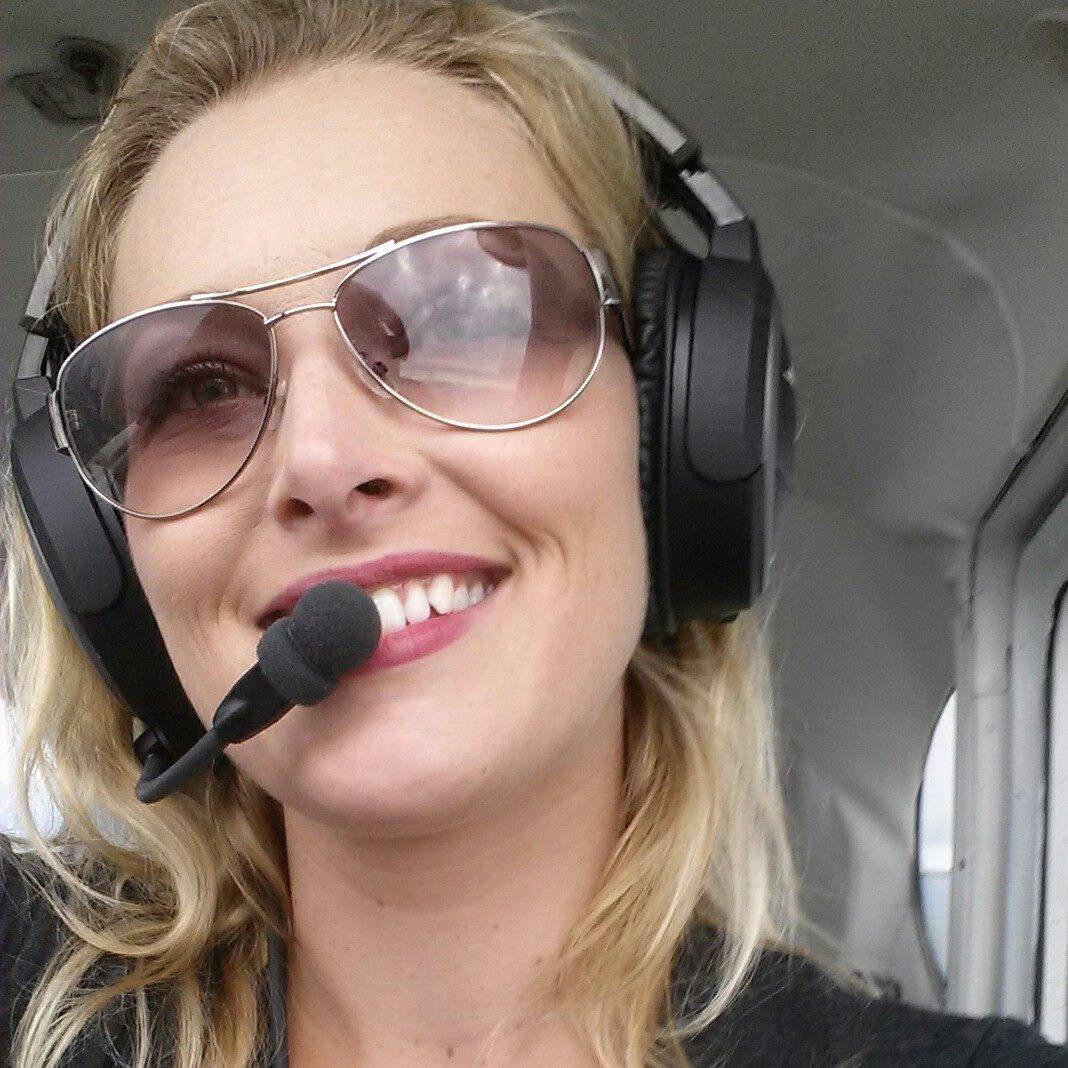 Bethany Root
There is now no word on what caused the crash or the identities of those killed.
Lenoch is listed as one of the two aerobatic pilots at Saturday's air show at the Amelia Earhart Festival.
Festival coordinator Jacque Pregont described the deaths as "a frightful, disgusting loss". He began flying in 1970 when he was 17 years old. According to the Warbird Heritage Foundation Database, it flew during WWII and has been used as a stunt plane since 2012. She worked at Amelia Earhart Airport as a fixed-base operator who organized training sessions for aspiring pilots.
An Atchison County Sheriff's Department official said it appears the crash happened at a high rate of speed. No residents were injured.
More news: MLAs vote to elect next President
More news: Made in America: Arkansas-based Hytrol Visits White House
More news: Person of interest in Idaho triple murder may be in Wyoming